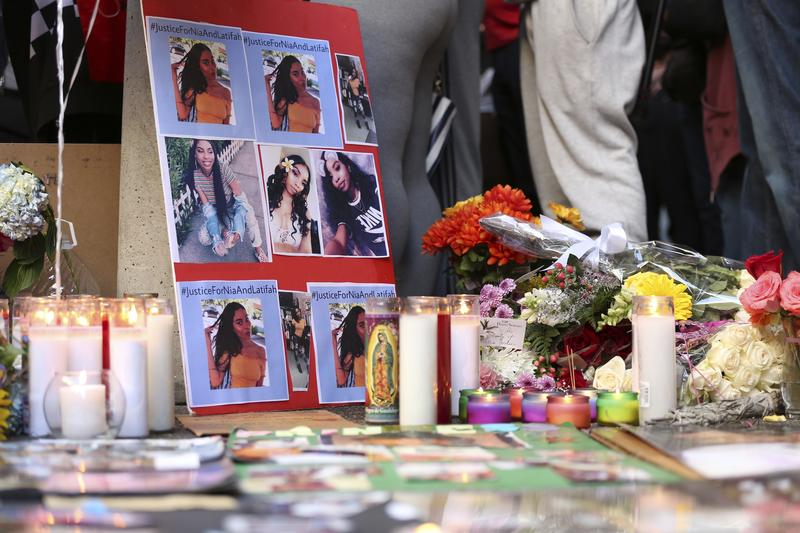 The African-American community in Oakland, Calif. is on edge after the fatal stabbing of Nia Wilson, an 18-year-old young black woman. The attack happened on Oakland's Bay Area Rapid Transit (BART), last week Sunday, July 22.
The person held responsible is a white man, 27-year-old John Cowell. He has a long history of violence and was on parole at the time of the attack. Authorities and witnesses say the stabbing was unprovoked. The killing has stirred fear and anxiety within the community that many say they believe it was racially motivated.
Sonia Paul, a freelance reporter in Oakland joins us for a broader discussion of what this all means.
This conversation originally aired on WNYC's The Takeaway on July 30, 2018.